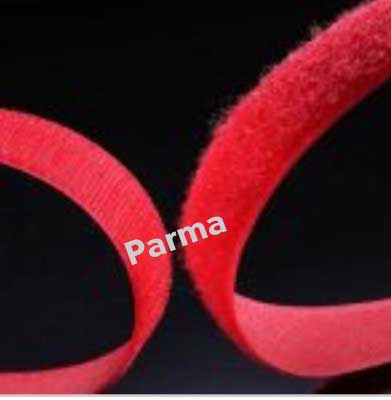 Are you searching for the top manufacturer of Fire-Retardant Tape in Australia? Parma Impex Private Limited is the right choice for you. We are the leading Fire Retardant Tape manufacturer, wholesale supplier, importer, exporter, and trader for reliable protection with our flame retardant tapes when it is required the most.
Highly Demanded in Market
We are a Delhi based Fire Retardant Tape manufacturing company deeply involved in supplying the fire retardant tape in Australia as well. Our produced and delivered fire retardant tapes are widely used in the areas where flame retardancy is needed such as in fiberglass insulation, and sealing ductwork, etc.
High Tensile Strength
One of the outstanding features of our Flame Retardant Tape is that it has high tensile strength which makes our fire retardant tapes unique from others. Due to excellent quality and high durability, our products have become the foremost choice for the customers. These are available in various lengths, widths, and diameters.