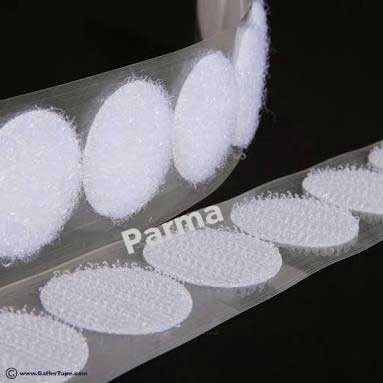 Want to mount prints or photos? Use our manufactured Clear Adhesive Dots to mount temporarily or permanently your prints or photos at the leading prices in the market. Parma Impex Private Limited is the best Clear Adhesive Dots manufacturer, wholesale supplier, trader, importer, and exporter in Delhi.
Alternative to Drawing Pins
Our designed and developed clear adhesive dots are the perfect alternative to tapes, drawing pins or staples in schools, offices, and homes. These dots are free from toxic and solvent. You can use it for permanent as well as for non-permanent applications. Contact us to get these dots in bulk orders at the most affordable prices in the market.
Features
Our manufactured and produced clear adhesive dots in Delhi includes the following outstanding features:
High Strength
Various Sizes
Superior Quality
Strong Adhesion
Non-Toxic
Transparent