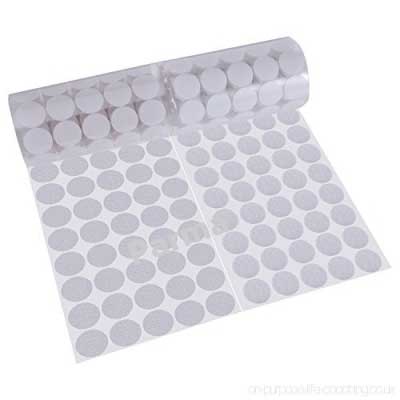 Parma Impex Private Limited is the leading Dots Tape manufacturers, wholesale suppliers, trader, importer, and exporters in Delhi that uses the premium quality of raw material in order to produce the unmatched quality of Dots Tape in Delhi. You can contact us to get on-time delivery of these perfectly designed Dots Tape.
Experienced Team of Professionals
We have an experienced and skilled team of passionate professionals who manufacture these dots tape with full dedication, and efforts to win the hearts of the customers and to fulfill their unique demands in the most appropriate manner. Our experts bring to show their innovations in producing an amazing range of products.
Excellent Features
Our dots tape are checked on all the important quality parameters before delivering it into the market. Our dot tapes include the following features:
High-quality adhesion
Reasonable pricing
Good quality
Durable
Perfect Shape
Various Sizes
Waterproof