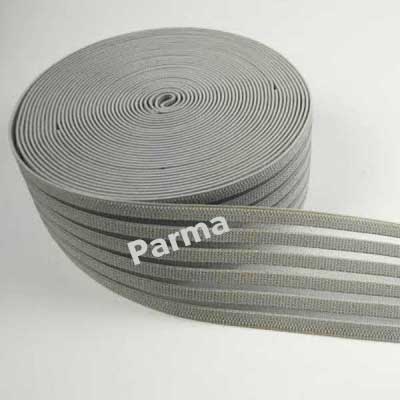 Looking for the best medical elastic tape manufacturer & wholesale supplier in Maharashtra? Parma Impex Private Limited offers the best medical elastic with good stretchability.
Our skilled experts ensure to provide additional softness in our Medical Elastic Tape. You can contact us for your bulk order requirements at the most reasonable pricing.
Premium Quality
We are a Delhi based medical elastic tape manufacturing company engaged in supplying our wide range of Medical Elastic tape in Maharashtra as well. We use premium quality material to make sure to deliver the best possible products to all our customers. Our medical elastics are strictly checked on various parameters of quality.
Available in Huge Variety
Our manufactured medical elastic tape are available in numerous colors options, materials, and sizes to meet the specific purpose of the healthcare industry. We are a reputed name in the market for offering a wide range of excellent medical elastic tape at the best prices. We also provide customized solutions as per the demand.