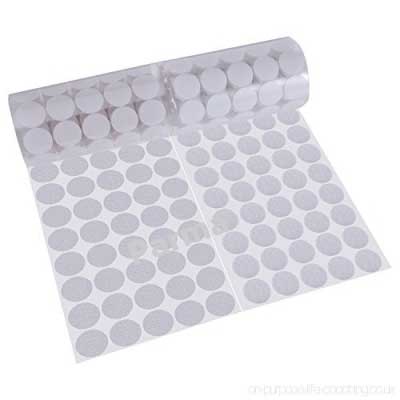 Are you seeking for the best Dots Tape in Odisha? Parma Impex is the reputed Dots Tape manufacturer, wholesale supplier, trader, importer, and exporter in Odisha that uses the top-grade basic material in order to produce an excellent range of dots tape. We are well-known for producing high-quality products.
Well-Established Manufacturing Unit
We have a well-established manufacturing facility where our expert team of professionals carries out the entire manufacturing process and then our quality experts check these produced dots tapes on various quality parameters in order to deliver the best possible dots tape in Odisha.
Key Features
We are a Delhi based dots tapes manufacturing firm that supplies these tapes in Odisha as well with the following outstanding features:
Various Sizes
Impeccable Shapes
Leading Prices
Durable
Strong Adhesion
Premium Quality
Waterproof