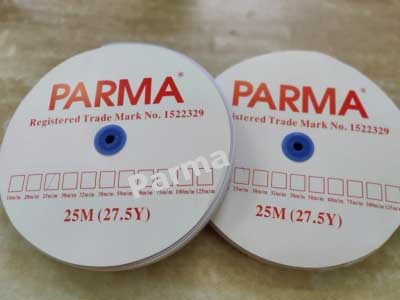 Parma Hook & Loop Tape in Delhi
If you are looking for an excellent range of the Parma Tape in Delhi then you are at the perfect place with the true hook and loop tape manufacturing company. Parma Impex Private Limited is the best Parma brand hook and loop tape manufacturer, wholesale supplier, trader, importer, and exporter.
Expert & Talented Team
Backed by skilled, talented, and passionate team of specialists we are able to provide our clients with a wide range of Param Hook and Loop Tape at the most reasonable pricing in the industry. Our main focus is to deliver only high-quality products to all our prestigious customers in Delhi.
Customized Parma Solutions
We offer various sizes, colors, patterns, and materials options to the clients so that they can choose the best suitable for them. Besides this, we are also engaged in providing customized solutions. Whatever your requirement, we will fulfill it with our varied options and deliver you the appropriately designed products.